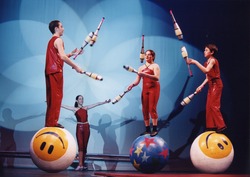 There are a few pieces of news for me to share to you, so I figured another Newsapalooza was in order despite the fact that we had one 4 days ago as my last post. I'm going to get right into it, so here we go!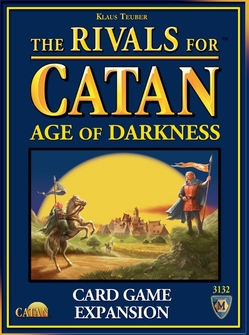 As seen on ICv2 - http://www.icv2.com/articles/news/21110.html
Mayfair Games will release Era of Darkness, a new expansion for the Rivals of Catan card game that was released last year, on November 17th. The Era of Darkness Expansion, which requires Rivals of Catan to play, takes two players 45-60 minutes and will retail for $12.00. The Expansion contains three 30-card expansions, Almanac, and rules book.
In addition, Mayfair Games has announced Jan 18, 2012 street dates for the second expansion to Age of Steam (California 2090) and Giza - the Great Pyramid. Stay tuned for more information on those when it becomes available.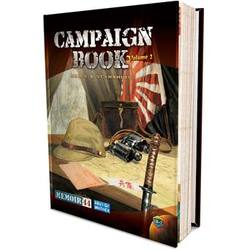 Days of Wonder has announced Memoir '44 Campaign Book Volume 2 is now available featuring 46 new scenarios in 11 unique campaigns. Pretty sweet to see a book update to follow all the awesomeness that has been the free to play online title. Check out the book 2 product page.
At Memoir '44 Campaign Book Volume 2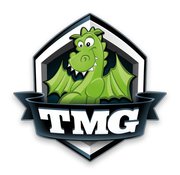 Tasty Minstrel games is teaming up with Toys for Tots to make donations to help out less fortunate children have a merry Christmas/holiday this winter. All you have to do to help out is like their facebook page and the donation amount will depend upon the number of likes they have. So not only do you get to like a kick ass upcoming publisher, you get to assist in donating money to kids. Win/Win if you ask me.
Also, Eminent Domain, Belfort, Homesteaders 2nd Edition, and Martian Dice have begun to be shipped out for Kickstarter and pre-orders.
Critical Gamers Staff
Permalink