Conquest Tactics Giveaway Contest on BGG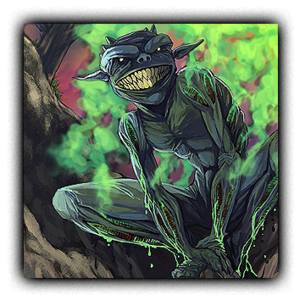 Over the last few months, Critical Gamers has given you some insight to the indie developed, strategy based, card game Conquest Tactics (original post). In celebration of their recent release, Zeitgeyser, LLC is giving away 10 copies for free over at Board Game Geek. All you have to do is answer a few questions about the game and get additional entries for each correct answer.
And if you haven't participated in our Stratus Games' Launch Pad giveaway contest, you should! Two different contests, two easy ways to enter, what are you waiting for?
At Conquest Tactics Giveaway
At Launch Pad Giveaway
Read More in: Card Games | Collectable Card Games | Gaming Culture | Gaming News
Share this Article with others:

Related Articles:
Came straight to this page? Visit Critical Gamers for all the latest news.
Posted by Critical Gamers Staff at August 4, 2011 8:22 PM