Newsapalooza - Critical Gamers 9.22.11
Victory Point Games has announced an expansion for their TC Tennis title. Dubbed World Class Women, the expansion will add 24 of the finest women tennis players in the world, including Billy Jean King and Martina Navratilova.
Z-Man games has released issue 31 of their newsletter here - http://www.zmangames.com/newsletter/Issue%2031.pdf. Featured in this issue is Ninjato, Earth Reborn, and Lords of Scotland.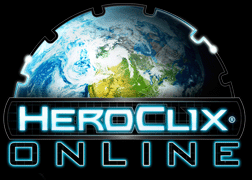 WizKids and Icarus Studio have announced an addition to HeroClix Online with the Marvel Infinity Challenge which introduces 30 new figures and a new map. Overall the Infinity Challenge will add over 50 unique figures and 178 total new figures over the course of their additions. Head to the website for more details - http://hco.heroclix.com/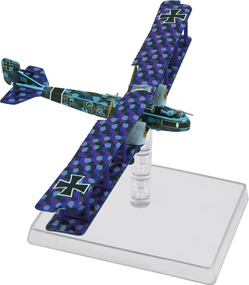 Ares Games, who recently picked up the Wings of War distribution in North America after Fantasy Flight Games finished their license, has announced a new line of World War I planes. These are the first WWI planes to be released worldwide and include two extra-large models in the long range bombers Caproni CA.3 and Gotha G.V.
Read More in: Gaming News
Share this Article with others:

Related Articles:
Came straight to this page? Visit Critical Gamers for all the latest news.
Posted by Critical Gamers Staff at September 22, 2011 8:25 PM