February 2011 Monthly Round Up for Critical Gamers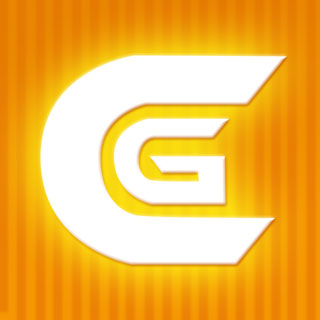 Critical Gamers had a great month of February with lots of board game news and reviews. Expect lots of gaming news in the coming month as we'll be attending several gaming shows and conventions, including PAX East!
If you're new to Critical Gamers make sure to get our weekly email newsletter, and you can also follow us on Twitter and Facebook.
Board Games
Card Games
Cheap Deals & Sales
Collectable Card Games
Gaming Culture
Gaming News
Monthly Round-Up
Odd Games
Our Game Reviews
RPGs
Variants
World of Warcraft TCG
Read More in: Monthly Round-Up
Share this Article with others:

Related Articles:
Came straight to this page? Visit Critical Gamers for all the latest news.
Posted by Critical Gamers Staff at March 2, 2011 7:38 PM