Fantasy Flight Games Announces Black Crusade a Standalone RPG in Warhammer 40K Line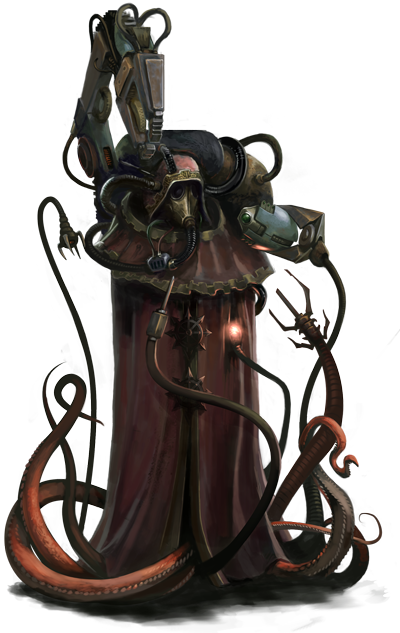 Yesterday, Fantasy Flight Games announced Black Crusade, the latest standalone RPG in the Warhammer 40,000 line. Black Crusade will offer players a unique experience in the conflict between the forces of Chaos and the Imperium of Man. Players will be able to play as a Disciple of the Dark Gods, as a either a Chaos Space Marine or a human Servant of Chaos. This latest edition gives us the ability to examine Chaos from a different angle. We will be able to learn out about their characters and what steered them into the path of corruption. Head over to the official Black Crusade website and get ready to surround yourself in Chaos this summer!
Read More in: Gaming Culture | Gaming News | RPGs
Share this Article with others:

Related Articles:
Came straight to this page? Visit Critical Gamers for all the latest news.
Posted by Critical Gamers Staff at February 26, 2011 8:11 PM