Newsapalooza - Critical Gamers 2/28/11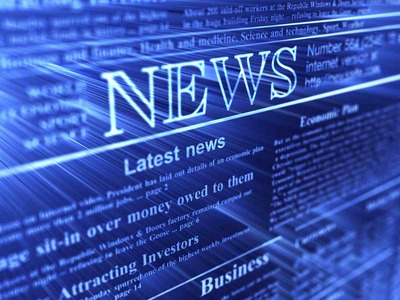 It seems like this might be turning into a somewhat consistent thing here at Critical Gamers. We are getting so much awesome news that if we don't post multiple times a day, we would never get it all out there. Why not just grab a bunch of the best articles and toss them together into a massive news update?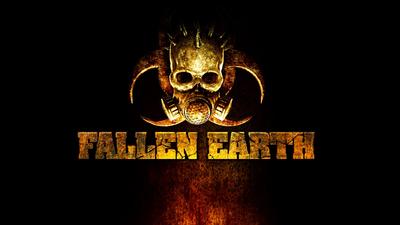 Fallen Earth Epic Gear Giveaway
Fallen Earth MMO is having an epic gear giveaway contest. The grand prize winner will receive an Apple iPad, an LTD guitar, Alienware TactX Headphones, and other sweet swag. Participants must answer 16 multiple choice questions related to Fallen Earth, Alienware, and Nuclear Blast Records. If you are having difficulty getting the answers, there might be a place you can GO to for some assistance.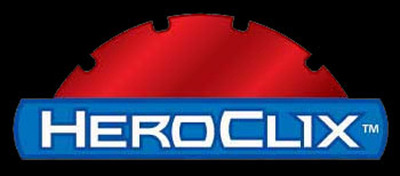 Courtesy of ICv2 - Original article can be found here
HeroClix Online
HeroClix Online is set to debut this late spring or early summer and will set out to emulate the HeroClix tabletop miniatures game but in a computerized version. The game will be created by Icarus Studios LLC, who is based out of North Carolina. According to ICv2, WizKids' Lax Chandra informed them that it will be modeled off of the Magic: The Gathering Online with store based purchases.
No Retreat! Solitaire Announced
Victory Point Games has announced a third expansion kit to No Retreat! 1: Russia. In this expansion by designer Carl Paradis, the player will play both opposing forces with fidelity with added twists, including a Sudden Death victory that can turn what would be a sure fire victory into utter defeat. The expansion will contain several new Event Cards and new markers to add new challenges and experiences. This expansion is not a stand alone and does require No Retreat! 1: Russia or the soon to be released GMT edition of No Retreat!. Check out the Victory Point Games website for more details.

Get Nuts on March 12th!
White Goblin Games has announced a March 12th release date for Get Nuts, their latest contribution. These lazy squirrels didn't fill up their winter stack and the player must help them rush through the perilous forest and collect up as much as they can while rivals try to sabotage them. White Goblin promises 10 extra bonus cards if you purchase the game and register it on their website.

At White Goblin Games
Read More in: Board Games | Card Games | Gaming Culture | Gaming News | Odd Games | RPGs | iPad
Share this Article with others:

Related Articles:
Came straight to this page? Visit Critical Gamers for all the latest news.
Posted by Critical Gamers Staff at February 28, 2011 9:09 PM