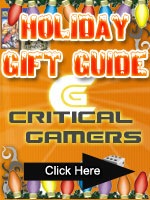 Tonight's Critical Gamer's 2011 Gift Guide is going to focus on RPGs, the old pen and paper staple. The Gary Gygax inspired, culture changing, hated by old religious ladies around the globe, RPGs. No reason to fiddle around, so let's get right to it!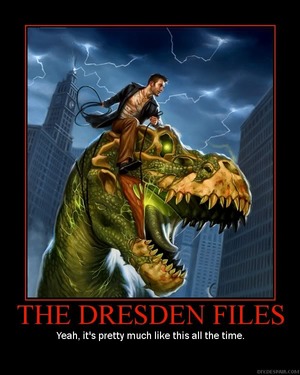 I pretty much think the picture covers it, but I'll give you a quick synopsis anyways. Voted as the Best Game and Best New Game for the 2011 ENnies, Dresden Files takes players into Jim Butcher's mythical universe. Using the Fantastic Adventures in Tabletop Entertainment (FATE) system, DF is published by Evil Hat Productions. While also having very popular books and TV show, it's not hard to get into the universe that Jim has put together. Mix that possibility of playing a human, psychics, werewolf, Knights of the Sword,or a White Court Vampire with the FATE system and you have an award winning mix that has everyone excited.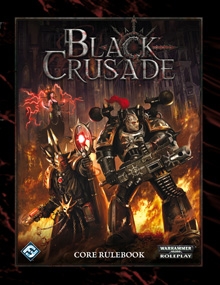 Deathwatch is the 4th installment of core rules in the Warhammer 40K line and it doesn't disappoint. Not only does it take the established rules from the existing installments, but lets you play Chaos characters, either human Disciples of Chaos or Chaos Space Marines. One of the interesting mechanics in Deathwatch is that characters have a looming end above their heads. They will either accrue enough infamy (set by the GM) to become a Daemon Prince or hit 100 corruption and become a Chaos Spawn, either way that character is finished. I like that aspect as it forces action, no more sitting around in bars waiting for something to happen.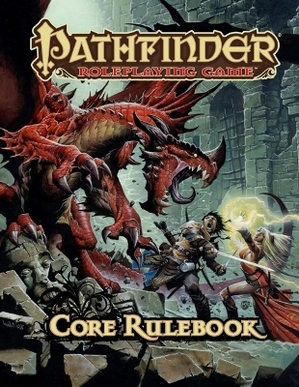 Ever Paizo Publishing brought Pathfinder to the scene in 2009, it's had a stellar run. Looking to expand upon the D&D; Revised 3rd Edition ruleset using the Open Game License, Pathfinder is meant to be backwards compatible with 3.5. If you have a friend or family member who enjoys D&D; and hasn't played Pathfinder, then this is a must have. In addition they are releasing Bestiaries and Adventure Paths, which only help to expand an already solid and fun system.
Read More in: Gaming Culture | Gaming News | RPGs
Critical Gamers Staff
Permalink