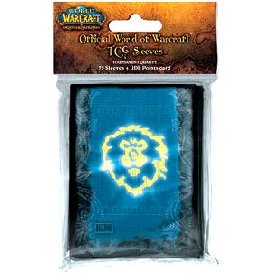 Flash in the pan gamers might not care about material things, but Collectors love to keep their cards in tip top shape. True die-hards shuffle their cards without bending them to ensure lasting value, or precisely position their fingers to pickup each card without peeling back or wearing corners. But still - the normal dealings of collectible card game gameplay devalues their babies no matter how careful players and collectors are.
We're somewhat with these obsessive folks, and we originally tried Ultra Pro Deck Protectors to our disappointment. They were cheap, see-through pieces of .. plastic. Sure, they protected our cards, but they were wrapped in a frictionless, floppy baggy that made shuffling a trial of dexterity. Even worse, cards tended to rotate with the slightest vibration in the floor, or fly off tables with a simple toss from the hand. The cards were near impregnable, will give them that, but as they arched through the air in their protective pouch, onwards down into the dog dish, we wondered: is all this really worth the trouble?
Protecting our investment became a chore more than feeling of pride. Isn't gaming supposed to be fun? Then Upper Deck released these bad boys.
The official World of Warcraft TCG Deck Sleeves [Horde, Alliance, Neutral] come in 75 a pack - not 40 sleeves like the leading brand. That means one pack of these things will cover your entire deck and side deck. Quite nice. And though they're slathered with a pretty slick Alliance or Horde emblem on one side, that's not the best part.
The best feature of these cards is that the back is textured. It makes shuffling a snap, and it keeps the cards from hitting mach 3 when they land on the table.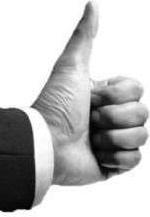 Conclusion
What seemed like a token sell-out product from Upper Deck churns out to be a killer hit. Sure the deck sleeves seem like a little thing, but isn't it hte little things in life that we're supposed to stop an appreciate?
Darn right.
Edit: These used to be available at the Upper Deck Store, but no longer. You can find them at Amazon.com. If they hit the Upper Deck store again then we'll let you know!
Rating: 4 out of 5 (our rating system)
Critical Gamers Staff at
Permalink