Z-Man Games Sold to Canadian Publisher Filosophia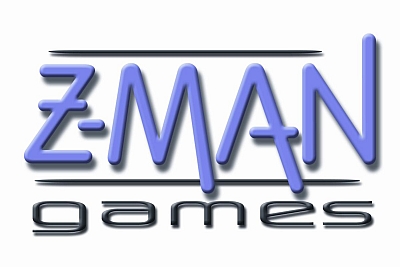 I apologize for being late to the party on this one, I spent the last week on vacation with little and unreliable internet access, but I feel this is an important piece of news that must be shared. Late last week we received word that Z-Man Games, publisher of many hit titles and imports like Pandemic and Agricola, was purchased by the Canadian publisher Filosophia. From what we have heard, Zev Schlasinger (the 'Z' in Z-Man) will remain at the helm and the new entity will be a publishing conglomerate that will cover both Canada and the U.S. for shipping and help facilitate English/French translations. In addition, having a larger publishing region will allow for greater licensing rights so there is a good chance we will see more from the duo.
Read More in: Gaming News
Share this Article with others:

Related Articles:
Came straight to this page? Visit Critical Gamers for all the latest news.
Posted by Critical Gamers Staff at July 3, 2011 10:39 PM