New Small World Expansion in the Works?
For the last 10 days, Days of Wonder has been posting a new Small World style race daily, on their blog and RSS feeds. As far as we are aware, no official release announcement has been made thus far. It is pretty obvious to us and most other gamers who see the posts that a new Small World expansion must be in the works. I have attached the latest pictures they have released for you to judge for yourself. I'm really digging the Shadow Mimes and the Iron Dwarves.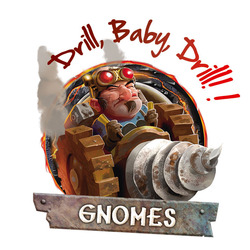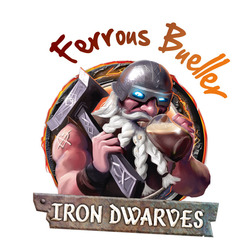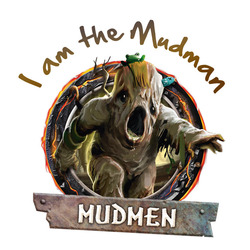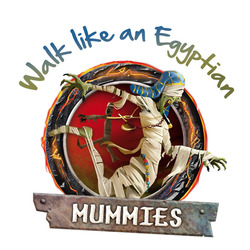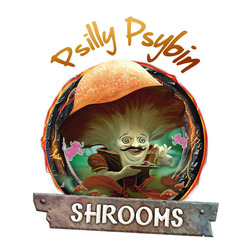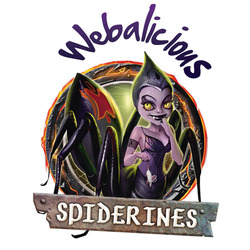 Read More in: Board Games | Gaming News
Share this Article with others:

Related Articles:
Came straight to this page? Visit Critical Gamers for all the latest news.
Posted by Critical Gamers Staff at April 28, 2011 7:55 AM