Celebrate the Release of Pergamon With a Discount and Free Shipping from Funagain Games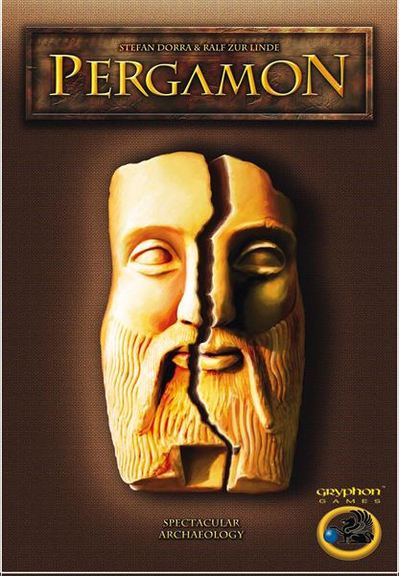 Pergamon is the highly anticipated new game from designer Stefan Dorra (For Sale) and Funagain Games is letting us get in on the action by providing a discount and free shipping until midnight EST on Monday May 16th. Pergamon is an archeological expedition title where players must secure funding to begin excavation on the ancient ruins of Pergamon. Depending on how fast you get funding and how much funding you can get, will determine if the players are able to secure lucrative dig sites. Head over to Funagain Games and get in on this sweet deal before time runs out!
At Pergamon
Read More in: Board Games | Cheap Deals & Sales | Gaming News
Share this Article with others:

Related Articles:
Came straight to this page? Visit Critical Gamers for all the latest news.
Posted by Critical Gamers Staff at May 14, 2011 5:31 PM