Talisman Expansion 'The Dragon' Announced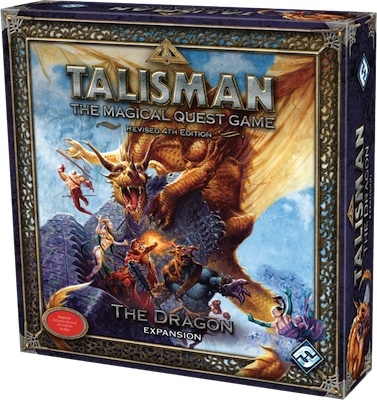 In other Fantasy Flight Games news, of which there is no shortage of, an expansion for Talisman called, The Dragon, was announced yesterday. Fantasy Flight must have realized how quick this game is to play that they needed to add even more content! (*sarcasm*) Still, we love playing Talisman regardless of the play time required and are super excited about kicking some dragon tail, go check it out!
Read More in: Board Games | Gaming News
Share this Article with others:

Related Articles:
Came straight to this page? Visit Critical Gamers for all the latest news.
Posted by Critical Gamers Staff at June 2, 2011 10:08 PM