Cyber Monday: Fantasy Flight Games Holiday Sale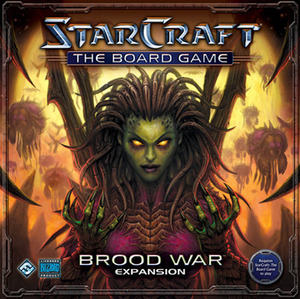 The publisher of some of the best board games of the decade has opened it's inventory for a full blown holiday sale. Some of these titles are at insanely low prices to clean inventory. And these aren't trashy titles, but high quality and well reviewed board games like Tribune, World of Warcraft Adventure Game Expansions, the Starcraft Board Game expansion Brood War, and BattleLore expansions.
All titles are discounted considerably, some of these titles are 1/5 of their original price. Happy Hunting!
Read More in: Board Games | Card Games | Cheap Deals & Sales
Share this Article with others:

Related Articles:
Came straight to this page? Visit Critical Gamers for all the latest news.
Posted by Critical Gamers Staff at November 29, 2010 9:40 AM