Rio Grande's Early-2006 Release Schedule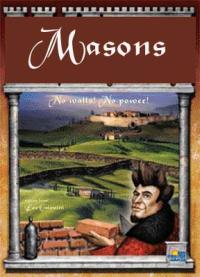 Rio Grande games released their product schedule for the first half of 2006. It includes a ton of new titles, quite a few reprints of current sold-out titles, and some reworkings of current titles with new pieces and rules. Let's see whats we gots to look forward to:
New Titles:
March:
- Times Square
- The Difference Between Women and Men
- Carcassonne: The Tower
April:
- Friedrich
- Funny Friends
- Gloria Mundi
- Masons
- Rum & Pirates
- Thurn & Taxis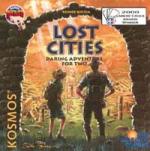 - Toppo
- Zig Zag
Reprints
February:
- Carcassonne: The Castle
- Power Grid Expansion
- Puerto Rico
- Samurai
- That's Life
- Yinsh
March:
- Cartagena
- Clans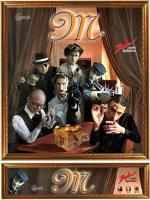 - Lost Cities
April:
- Attika
- Coloretto
- Goa
- Master Thieves
Unknown re-release Date
- Java
- Kahuna
- Barnyard Critters
- Galloping Pigs
Rule/ Pieces Revision
- Caylus ~ March
- El Grande (includes all expansions) ~ April
- Medici ~ May
- Taj Mahal ~ May
Holy crap, I need to take a nap. That's a helluva lot of good Rio Grande gaming coming our way before Summer. Time to get the interns to brush away that pile of Super Bowl chicken carcasses from the table and get it prepped for some Carcassonne Tower action.
Read More in: Board Games
Share this Article with others:
Related Articles:
Came straight to this page? Visit Critical Gamers for all the latest news.
Posted by Critical Gamers Staff at February 6, 2006 4:05 PM