Lego To Get Into The Board Game Business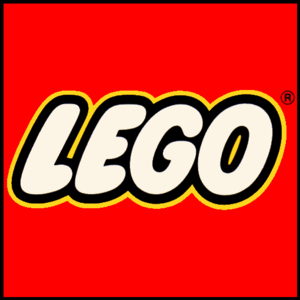 We are all for getting kids into gaming at an early age, but the standard Parker Brothers and Milton Bradley suite of games is .. how should we say.. dated.
Heck one of the things that made board gaming so mundane in our youth was the lack of bridge into more interesting gaming after The Game of Life. Thankfully Eurogames started to fix that in the states in the 90s.
So it's great to hear that one of our favorite toy companies Lego is going to pump new blood into the ground floor with 10 new kid friendly titles in the next coming months. Here's a snippet of the official details via Rueters:
---

Priced between $9.99 and $34.99, the board games, which include "Ramses Pyramid" and "Minotaurus," will mostly hit store shelves in July. A few will be available online from late March.

The games promise to test memory and logical skills of children as they compete to reach a certain destination.

"We are pretty sure we are sitting on a formula that will be worthwhile for the retailers to support," Laursen said, citing the success of a test launch of the games in Britain and Germany.




- "Lego to market board games in U.S. in 2010", Reuters

---
We'll keep an eye out for how good these games appear to be when we get closer to their release.
Read More in: Board Games | Gaming News
Share this Article with others:
Related Articles:
Came straight to this page? Visit Critical Gamers for all the latest news.
Posted by Critical Gamers Staff at February 15, 2010 11:40 AM